---
Stolt Sea Farm offers a range of highly regarded seafood products, under several brand names, according to species, product type and market. As the only aquaculture company capable of consistently producing both high-grade turbot and sole in commercial volumes our products are recognised throughout the gastronomic world. We supply via our premium brands to restaurants, supermarkets and the hospitality sector via wholesalers.
---
Stolt Sea Farm's main turbot (Scophthalmus maximus, synonymous: Psetta maxima) and sole (Solea senegalensis) brand. It is an acknowledged international leader in land-based aquaculture.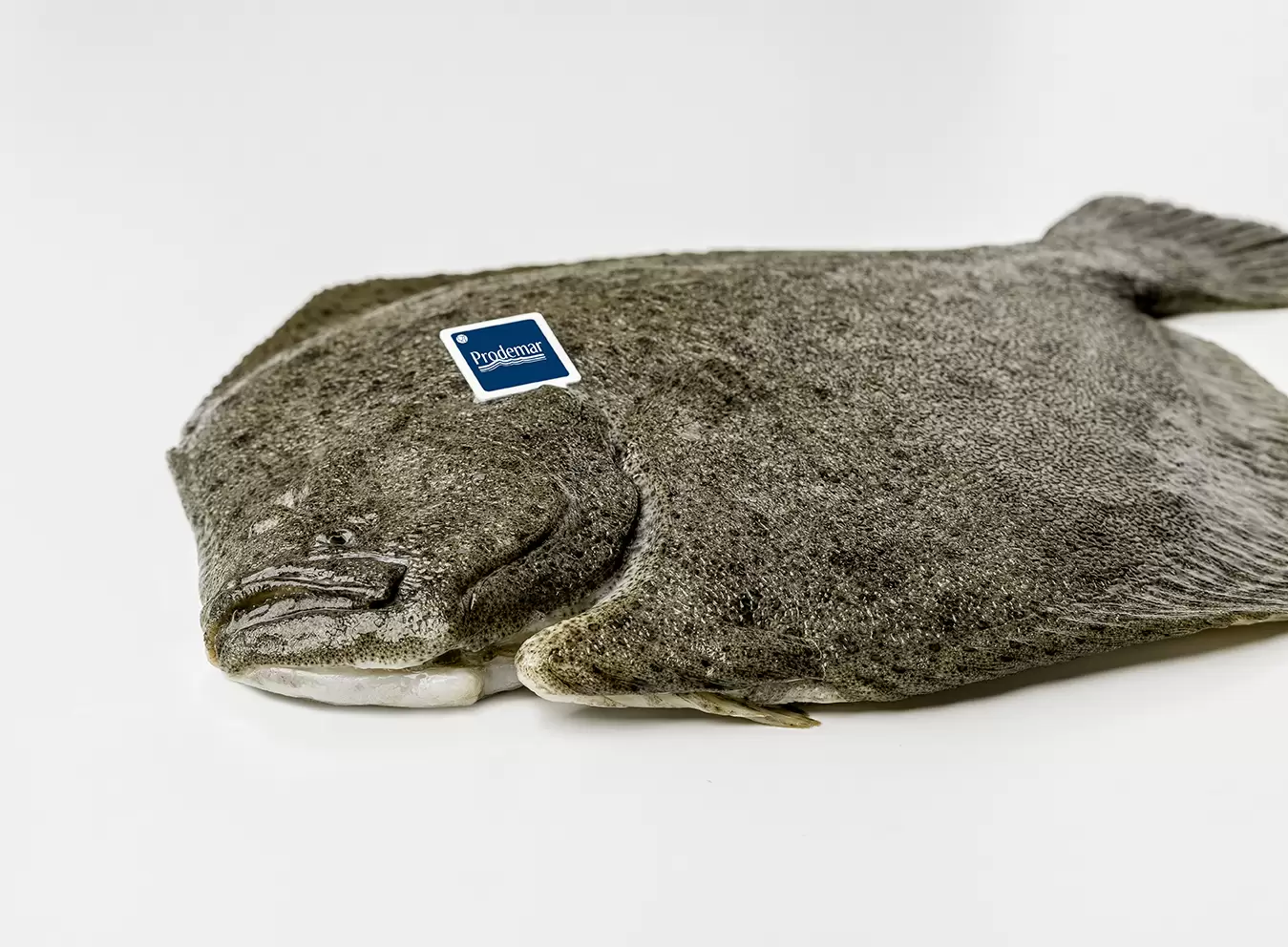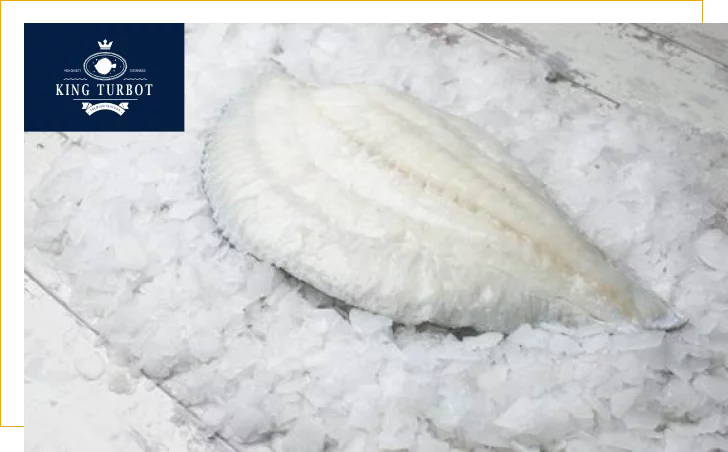 Premium selection of frozen turbot that ranges from whole round fish to value-added products.
Turbot is a delicious and healthy fish that is enjoyed by consumers worldwide. It is highly regarded for its delicate flavour and bright white flesh. It is consistently of the highest quality thanks to the way we farm it.
Sole (Solea senegalensis) farmed with care and attention in the best waters from the Atlantic.
We monitor the process from start to finish, focusing on food safety and animal welfare. In this way we, produce unquestionably superior taste and quality.